WELCOME TO FULCRUM ROCKS
We hire talents, doers, die-hards, people passionate about what they do. View our openings.
FULCRUM IN 30 SECONDS
We are a Development Studio that ideates, designs & builds products which bring value. It means that before taking on any project, we first ask ourselves: Will it help others? Do we really believe in it? A strong 'YES' here is our green light.
Read more about us on DOU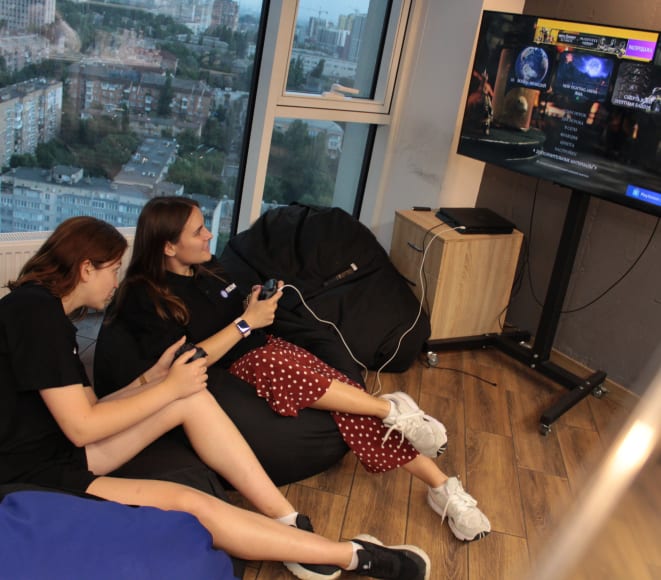 Cool & meaningful projects


Medical insurance covered


Corporate English lessons

Cozy & pet-friendly office

FULCRUM BEHIND
THE SCENES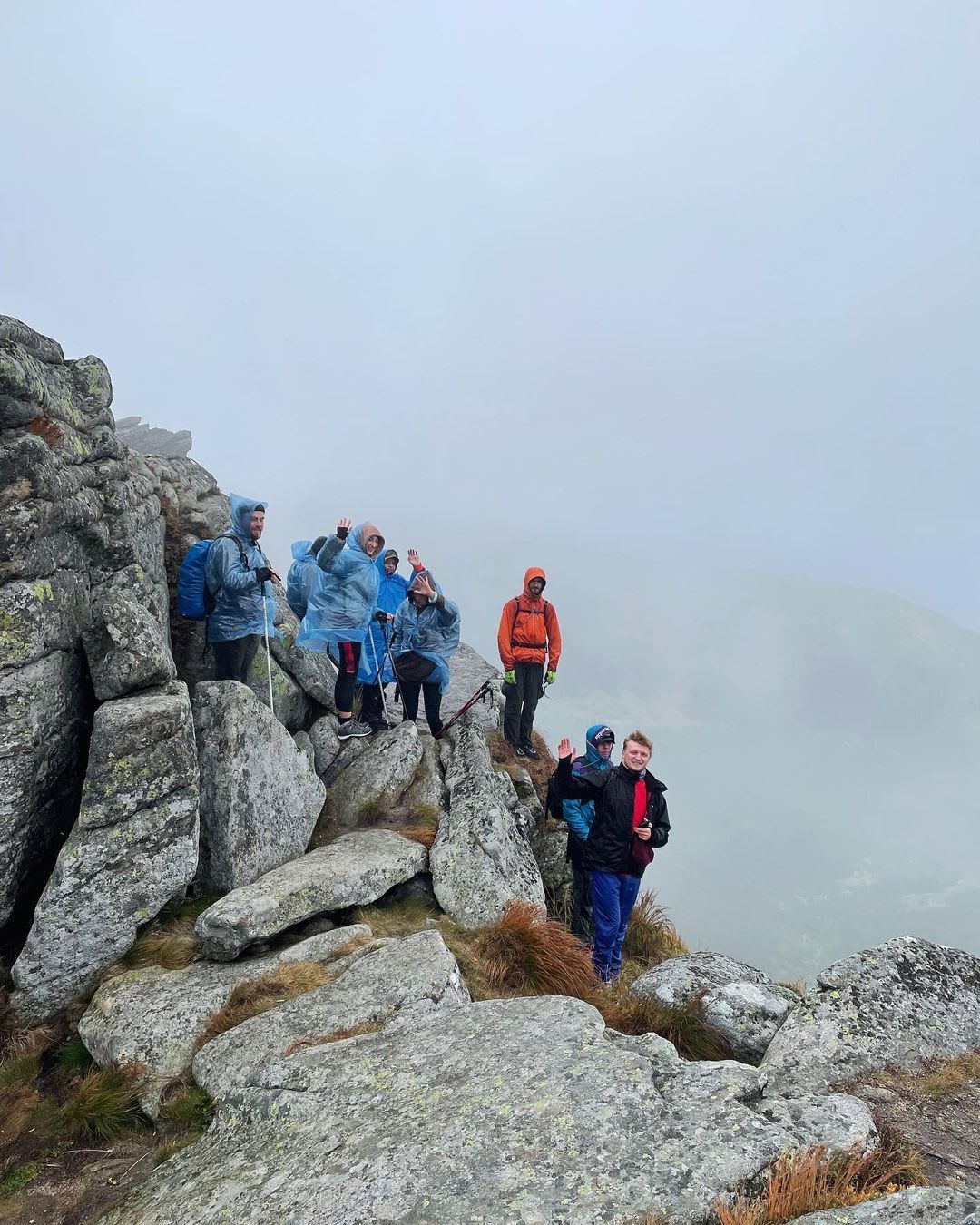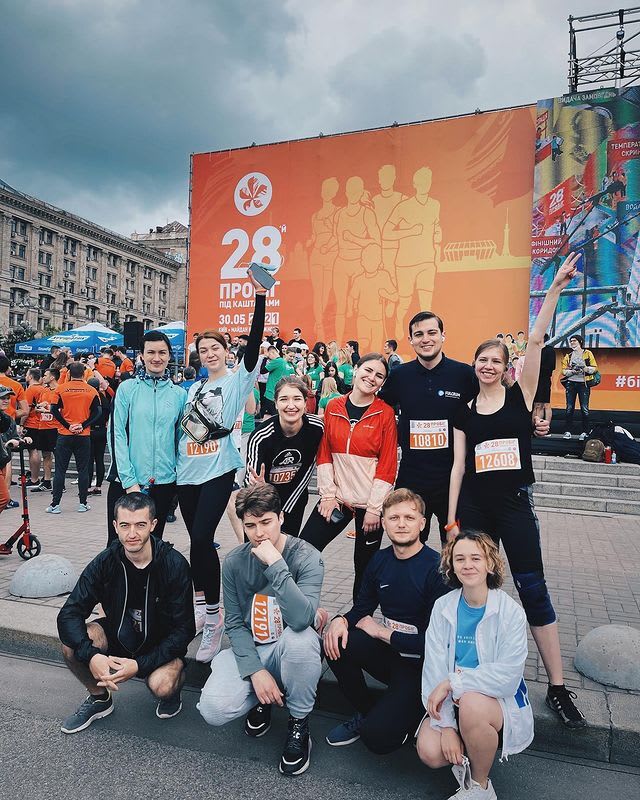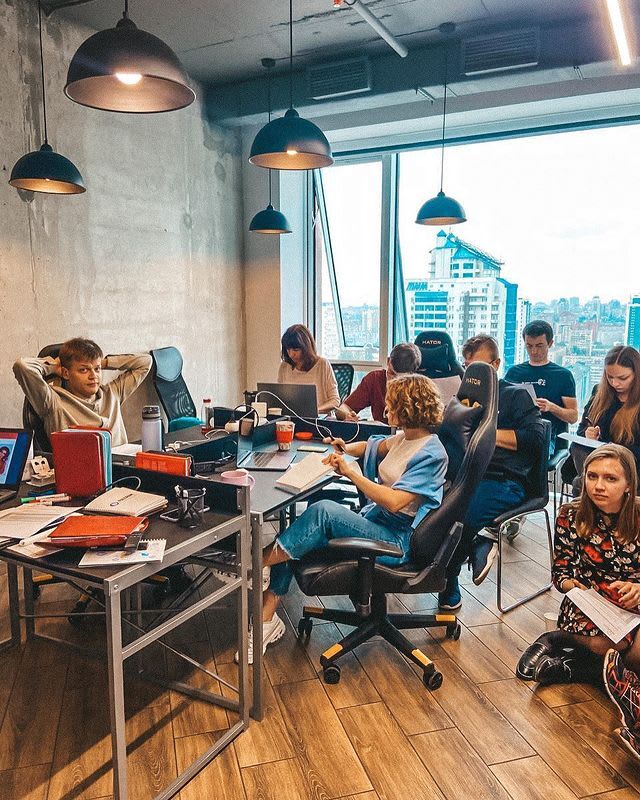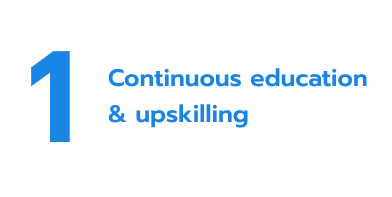 We're happy to pay for your professional education, do regular performance check-ups, internal trainings and knowledge sharing.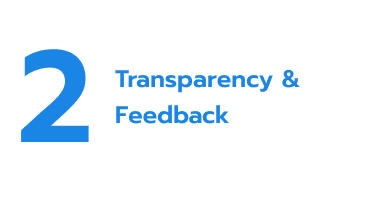 We promote feedback culture, openly talk about both our mistakes & victories, set up clearly our goals and expectations.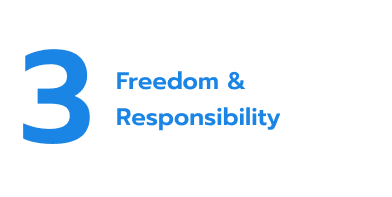 It's your call how you achieve your goals. Use the methods and approaches of your choice. Share ideas without fear that it will get rejected.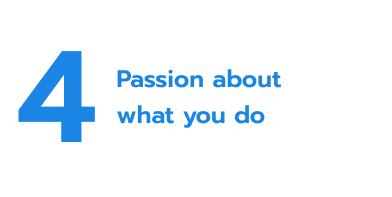 We're genuinely involved into projects we're doing. That's why we choose only projects we do believe in and are inspired with.

We work to make happy not only Fulcrum clients but clients of our clients. Cause it all doesn't make sense unless you do something meaningful.
OUR HIRING PROCESS IN 5 STEPS





Can't find a match?
Finding talents is the hardest part of our job. If you didn't find any position for yourself - send your CV.